So what's up with the Rotavirus Mom? First, the rebuttal by Levi Quackenbox… it's kindly titled "I was an Antivax Crackpot" alternatively titled "how a bout of the poops changed my entire belief system." I think he sums up the argument rather nicely about her CLAIM about why an antivaxx mom with no scientific knowledge or research under her belt (unusual) would change her stance and not just get her kids a few vaccines, but get her kids all caught up at once. (Can anyone say red flags?)
.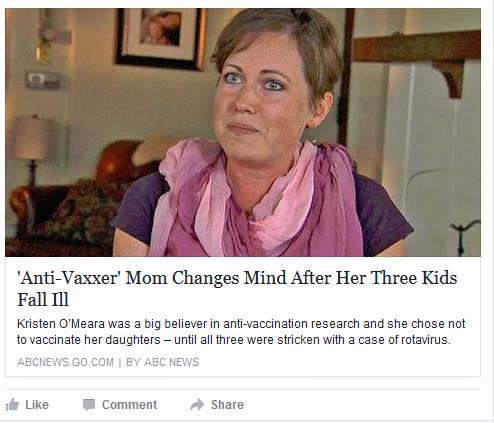 As expected, there's more to the story… first, check out her friends list. Here you can see the screen shot of her friends including Dorit Reiss. (Kristen conveniently no longer has her friends list made public). Who is Dorit Reiss?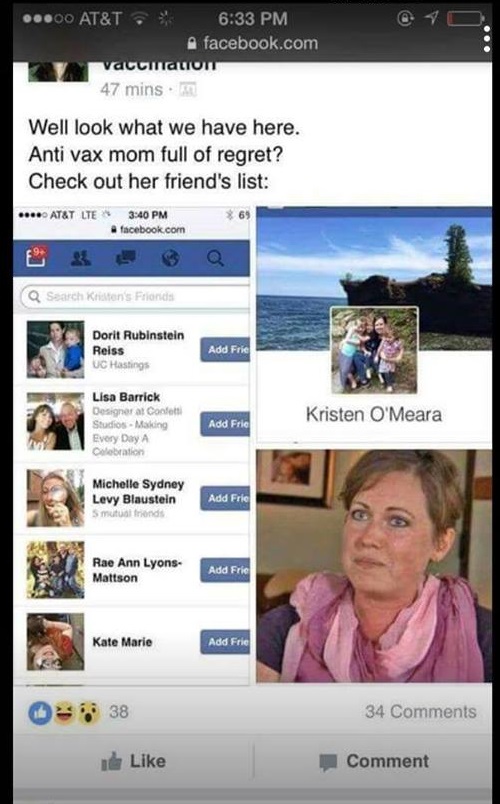 Wikipedia calls her an "Advocate for Immunization" and says this about Dorit:
Reiss has become known for her work on legal issues regarding vaccination policies, and she has called for examination of the possible legal liabilities which should be faced by parents who opt for non-vaccination, including those who obtain legal exemptions. She is also noted for her support of California Senate Bill 277
What Wikipedia fails to mention is that Dorit is a known internet troll. Amazingly she is found posting at all hours day or night. One day while simultaneously attending a legal hearing, she was online arguing with me about vaccine safety on Senator Pan's page!

Even more juicy… our lovely Rotavirus mom is married. To whom?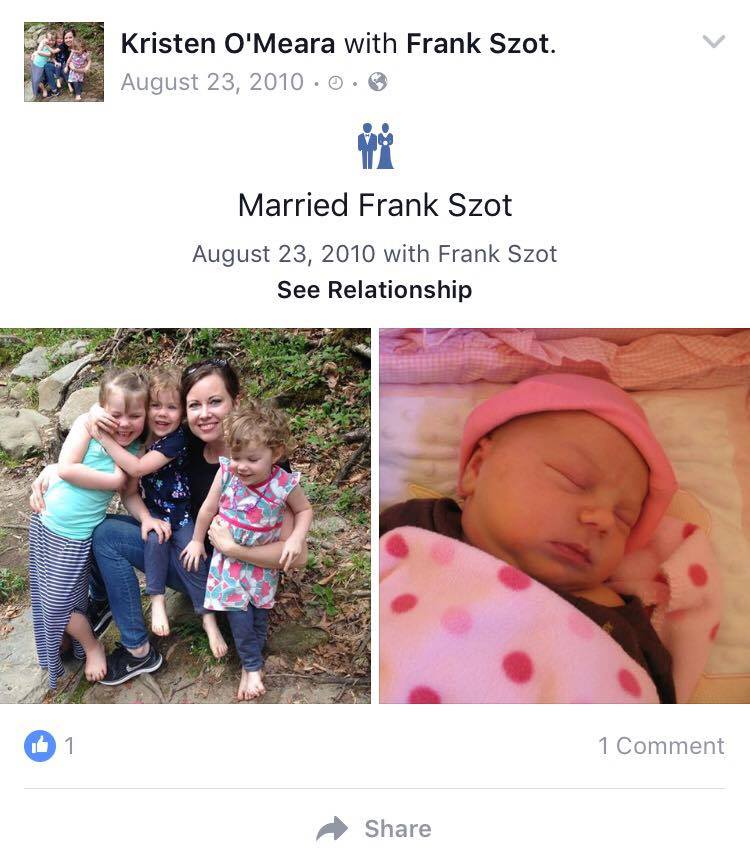 Awe, what a sweet family… now if you take a look into their profiles you will see that she is married to Frank Szot. Frank Szot is facebook friends with Lukas Szot (VacTruth claims they are brothers, see below Frank Szot has the same baby photo as Kristen, and under his friends is Lukas)….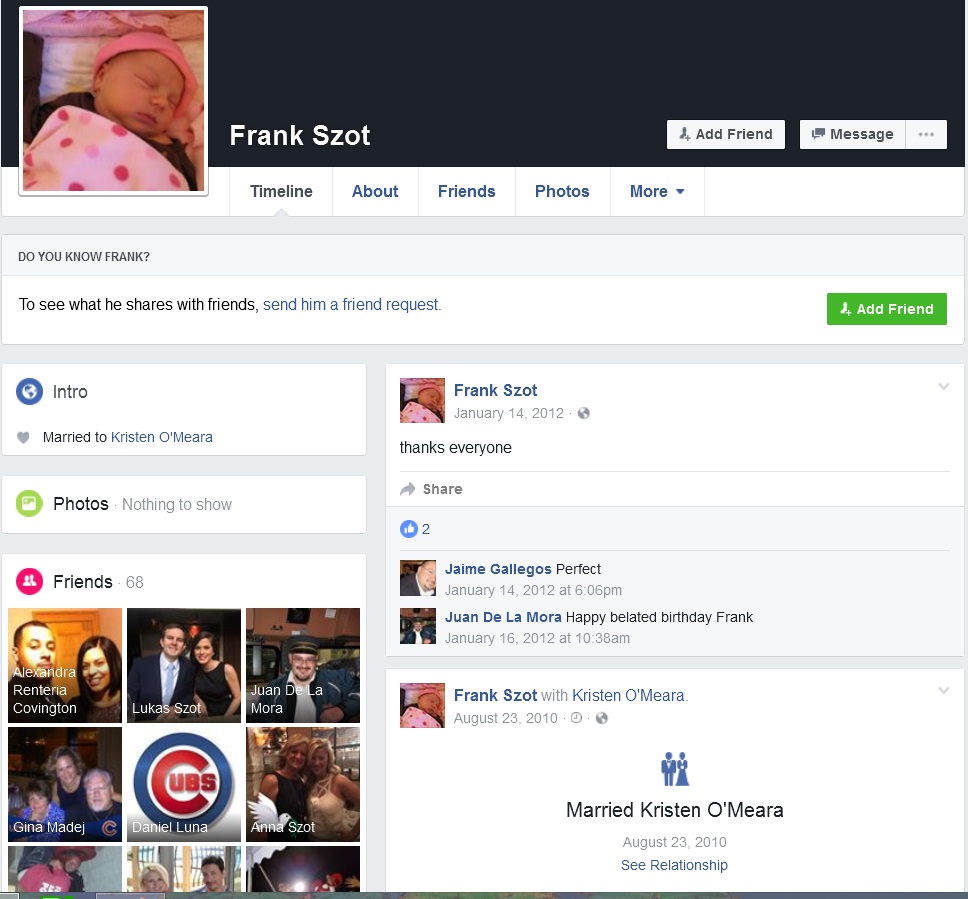 And what does Lukas do for work?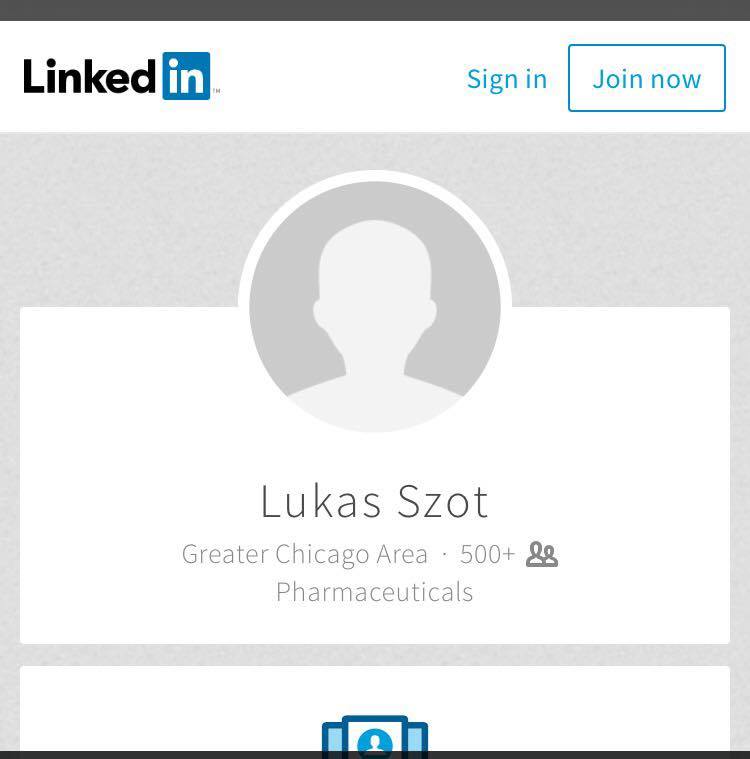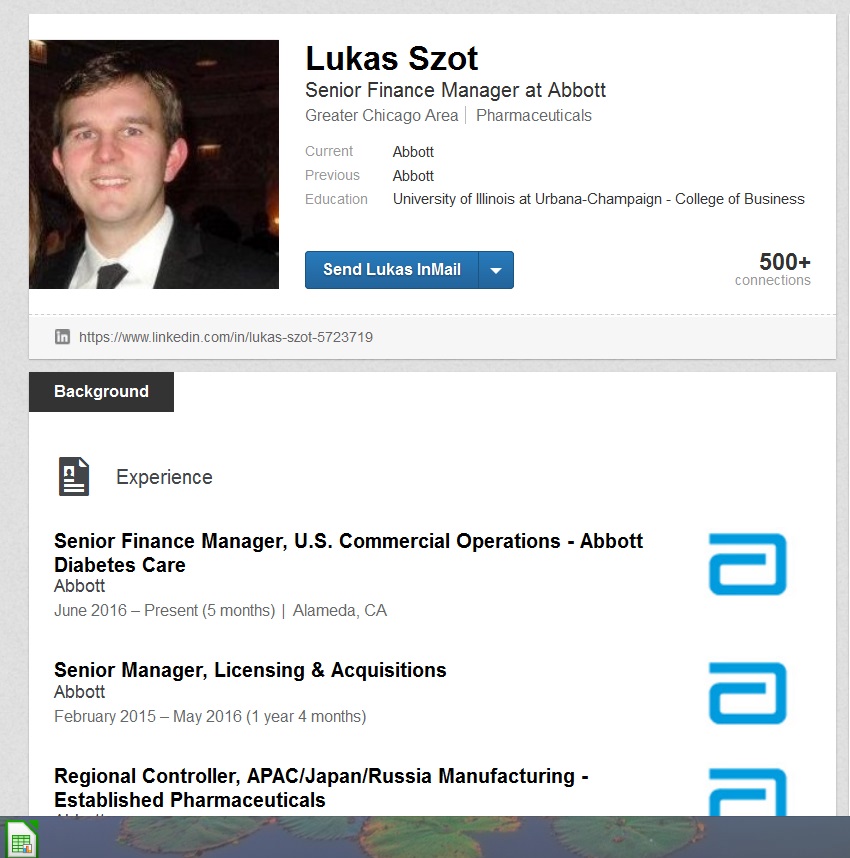 He works for Abbott Pharmaceuticals.
---
UPDATES: So I am hearing that people have been contacting Rotavirus Mom themselves, and a trusted friend sent me this conversation, where she denies ALL ties to pharmaceutical companies. I will include this as she wishes to deny the link. But I find this quite the claim, considering the evidence is above. Had she said something along the lines of "it doesn't matter that my so-and-so works for Abbott…" then maybe it would be a little more believable… maybe.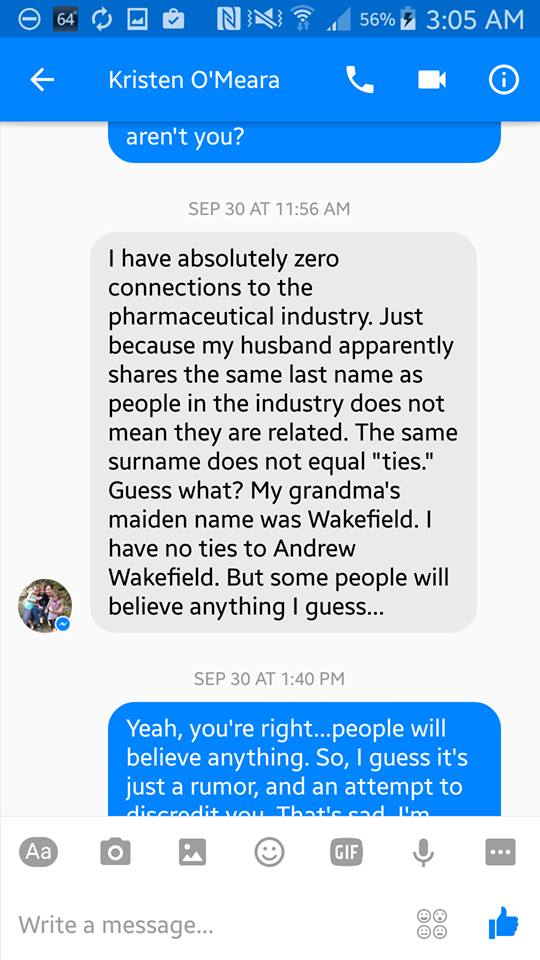 ***UPDATE***
A real life friend of Kristen's who was rather upset about her lying, supplied this: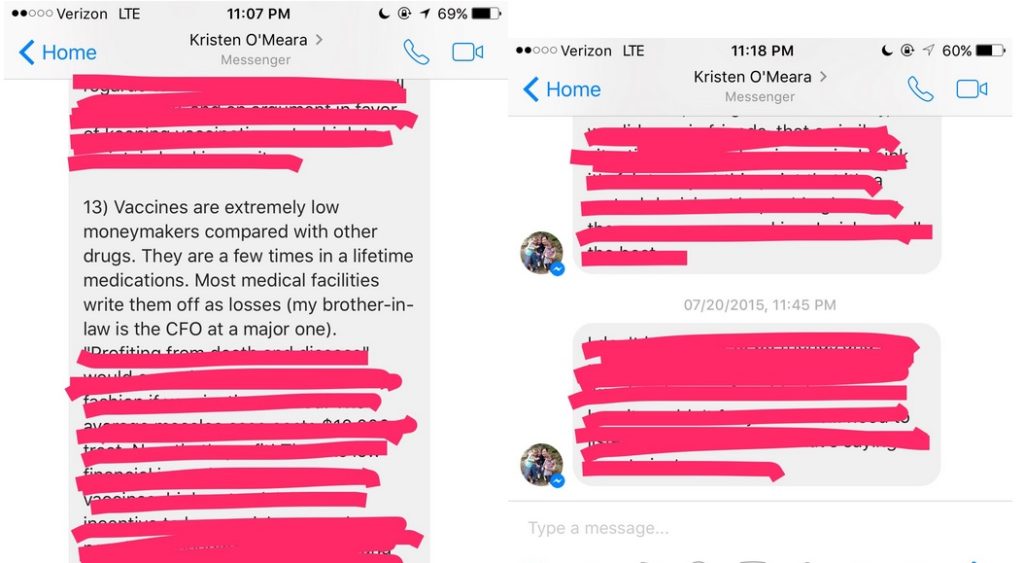 The anonymous friend did admit that Kristen was not vaccinating because for multiple generations her family hasn't vaccinated, but that she did little to no research herself. The friend told me that her husband was pro-vaccine and pressuring her to vaccinate their children. When her kids, her husband, and her all came down with a stomach bug, that's when the situation changed.
What's interesting about this scenario, is that Rotavirus is not a vaccine that can be given to anyone over the age of a year.
Another person reported in a public page (I did not verify this like I did the above individual) that she had this conversation with her: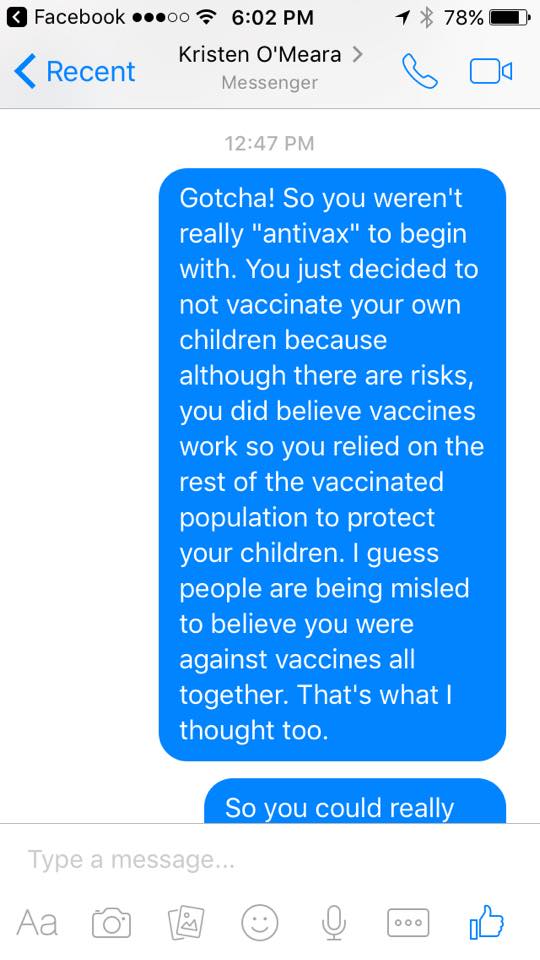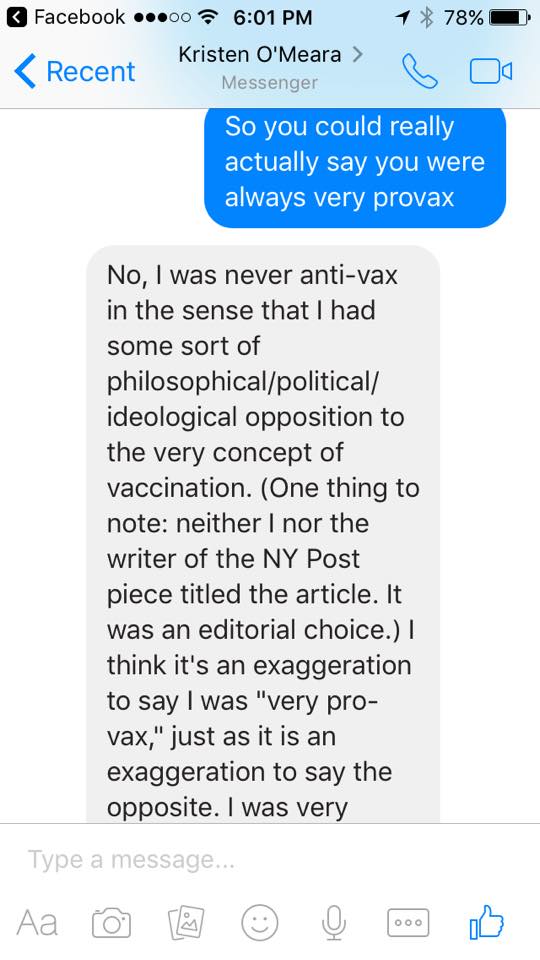 ---
The idea for this blog came from some circulating information on Facebook, including VacTruth's info meme below. I'm unsure who to give credit to. I was able to confirm the information myself before writing this article, the only piece I did not confirm myself was how Lukas Szot and Frank Szot are related.